Greene County Horseshoe Supply is your local, family-owned shop for all of your horse supplies!
We have a complete line of farrier supplies, horse equipment and tack. We buy and trade used saddles and have over a hundred in stock. The feed building is fully stocked with Nutrena, Poulin and Blue Seal. We have hundreds of Western Boots in stock in our boot trailer. There is definitely something for everyone here!
Click here for some of our in stock merchandise. Come check out the rest in person!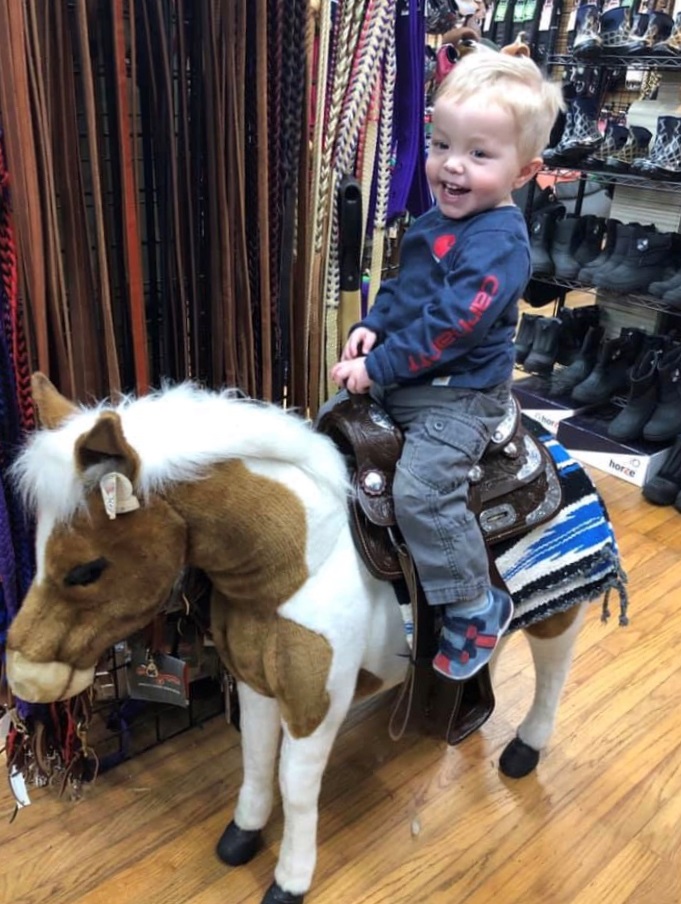 Family-owned business for 25 years in Greenville, NY.
Feel free to give us a ring!